Southern Tier Brewing Co. - Pittsburgh, PA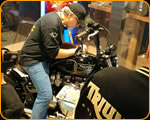 November 8, 2017
Mosites Motorsports and Triumph Motorcycles invited The Paint Chop to this one-night-only V.I.P. event. The bash downtown at Southern Tier Brewing Co. featured the latest premium, high-performance Triumph motorcycles, including the yet-to-be-released Triumph Speedmaster and Bobber Black!
It's was chance to party with fellow enthusiasts and be among the first in North America to experience the raw energy of these incredible machines in person.
The Paint Chop would like thank Mosites Motorsports and Triumph Motorcycles for inviting us to have Casey Kennell pinstripe one of the new bobbers!
---
1954 Studebaker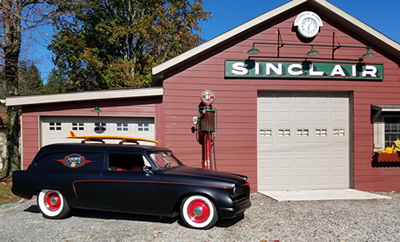 World class pinstriper Casey Kennell just hit this one out of the park, pinstriping this 1954 Studebaker two door wagon.
EAST COAST COOL!!!
---
Pinstriping and Hand Lettering Premiere Artwork Pieces
Check out some of the cool artwork that World Class Pinstriper and Hand Lettering Casey Kennell has done over the years for various charities!
---
The Famous Jan Opperman "
California Hippie

" Sprint Car

The Paint Paint Chop is honored and soon will be working on the last car driven by Jan Opperman at the historic Jennerstown Speedway, PA after the crash that critically injured him.
---
SUMMIT RACING I-X PISTON POWER AUTO-RAMA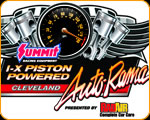 Casey Kennell will be at the Piston Power Autorama
March 16-18, 2018 in Cleveland, OH.
He will be striping with Krazy Paint for the charity panel jam.